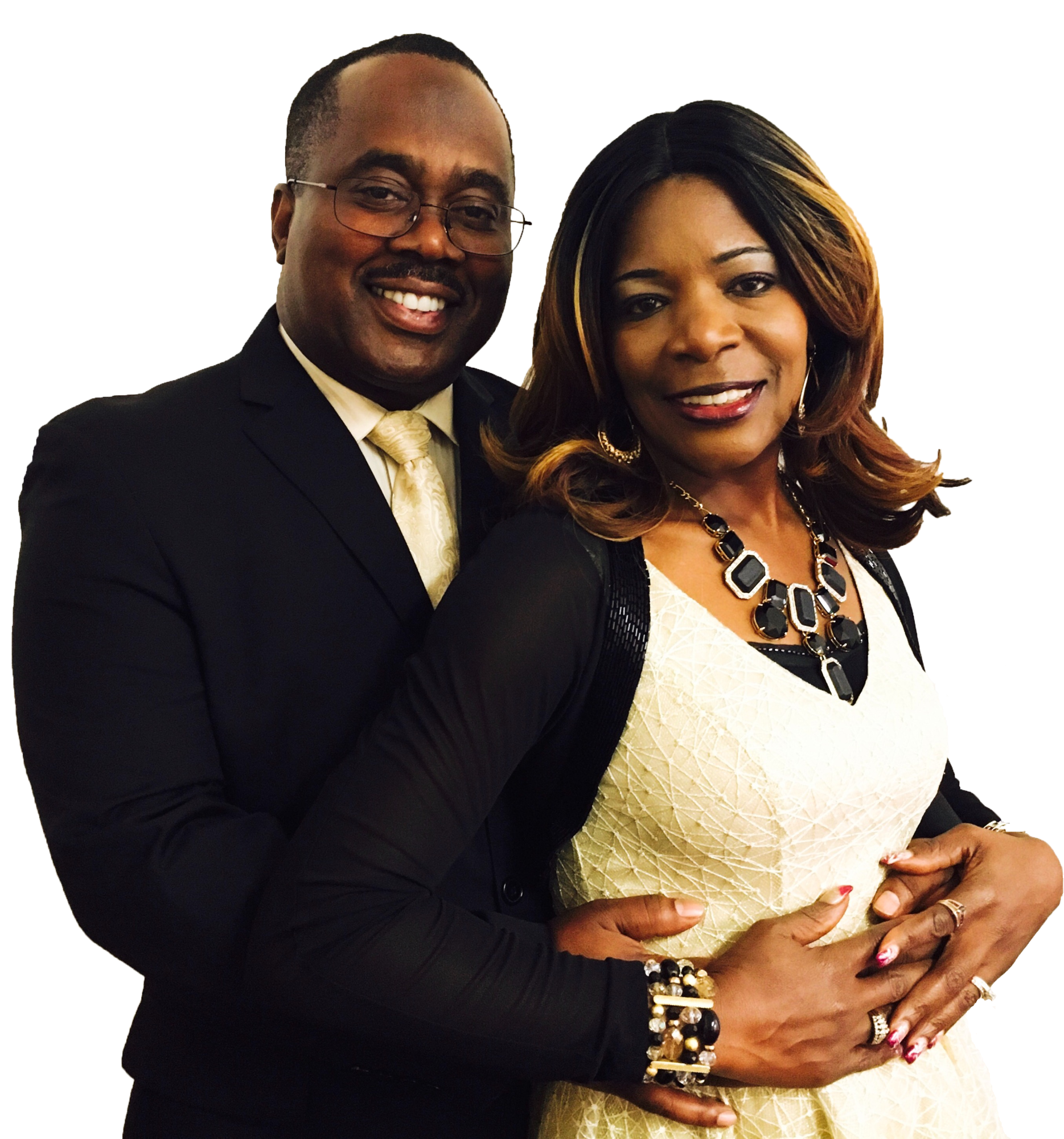 Kingdom Builders Global Ministries is a multifacted ministry, serving the body of Christ, through dynamic anointed ministry with an emphasis on the moving of the Holy Spirit through the prophetic, miracles and deliverance. The Ministry also serves growing churches by offering leadership and marriage conferences and resources. Our ultimate goal is advancing the Kingdom of God.
Rev. Dr. Paul & Eulita Carrette
It is our belief that the body of Christ needs to return to the model established in the book of Acts. We must recognize and emphasize the power and authority of the Holy Spirit. We believe God is restoring His church to a culture of power, spiritual authority, accountability and genuine christian fellowship. In that regard we emphasize the power of the Holy Spirit, corporate order and unity.