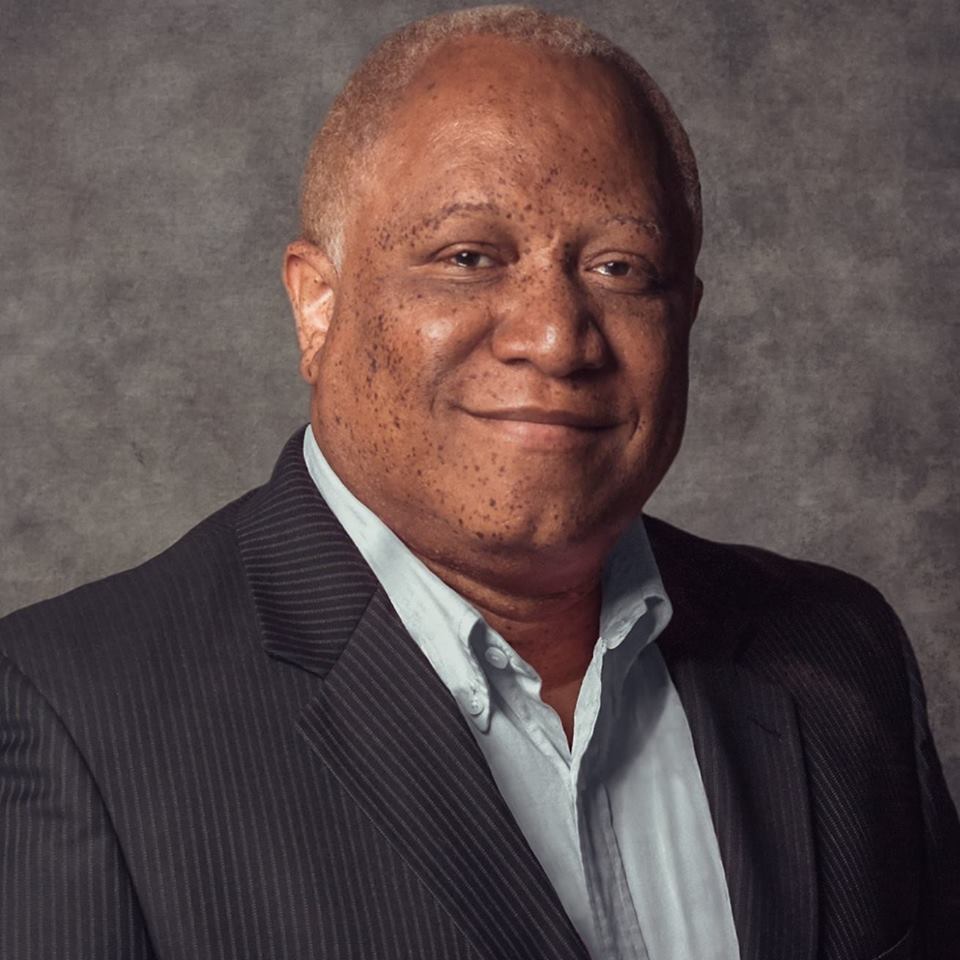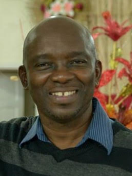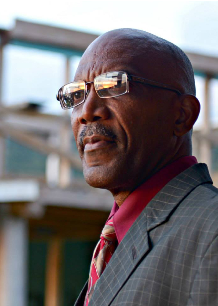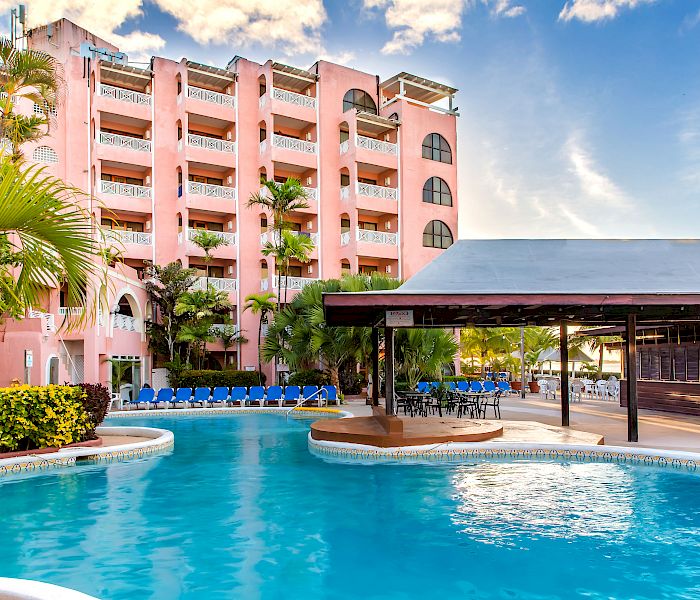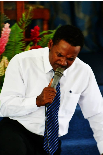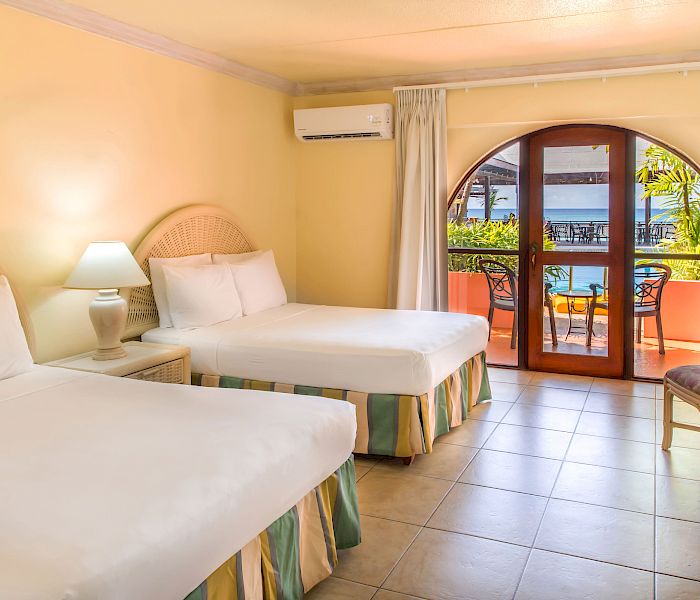 Caribbean Kingdom Builders Conference (Barbados)
The Caribbean Kingdom Builders Conference, hosted in conjunction with Island Impact Outreach Ministries, will be held on the island of Barbados from Friday, September 28 - Monday, October 1, 2018. This power packed conference will feature dynamic speakers from the United States of America and across the Caribbean. The theme for this year's conference is "Embrace the Paradigm Shift". Get ready for a major supernatural shift in your ministry!
Rev. Jewell Callender
Senior Pastor
The People's Cathedral, Barbados
Rev. Matthew Auguiste
Senior Pastor
New Life Ministries, Dominica
Rev. Peter Burnette
President
Emanuel Caribbean University, Jamaica
Rev. Happy Akasie
Senior Pastor
Kingdom Deliverance, Grenada
Rev. Dr. Paul Carrette
Conference Host & Director
Kingdom Builders Global Ministries
CONFERENCE REGISTRATION AND ACCOMMODATION
For those traveling from the United States:
All flight arrangements and hotel accommodations are being arranged through KBGM Office. Please contact Anika Royer at 301-448-8155.
The full cost of the trip from the Washington, DC/New York area is $1250.00. This includes airfare, 4 nights (double occupancy) at the Barbados Beach Resort and all transportation.
Payment Schedule:
$250 upon registration | $300 - July 15 | $300 - August 15 | $400 - September 15
For those attending from the Caribbean islands:
Please submit your registration (US $60.00 ) via paypal. Accommodation arrangements are being made by Island Impact Outreach Ministries.
Please contact the following individuals:
Dominica - Pastor Cameron Robin | (767) 277 - 6422
Barbados - Evangelist Michael Haynes | (246) 257 - 9474
Grenada - Pastor Happy Akasie | (473) 417- 3802
CONFERENCE CALENDAR AND UPDATES
FRIDAY MORNING

- 9:00 AM
- High School Visits - An opportunity to minister to the Young People!
FRID
AY

NIGHT - 7:00 PM - The People's Cathedral, Bridgetow
n
Legacy Night: Empowerment Service. Dynamic Worship and Ministry.
SATURDAY - 9:00 AM - 4:00 PM - Barbados Beach Hotel
Breakout sessions, Vision Development, Prophetic Intercession, Effective Leadership Etc.
SUNDAY
Revival services! Ministry teams will visit churches throughout Barbados.
Evangelist Michael Hines
Director
Island Impact Outreach Ministries
Rev. Annette Hines
Associate Pastor
Church of Living Waters, USA
Rev. Cameron Robin
Senior Pastor
Word Revival Center, Dominica